Credit Admiral Update 9-30-21
Behind The Scenes: A new law will go into effect tomorrow to help cut back on all the spam texts being sent. Phone carriers will now be blocking text messages being sent from accounts that are not authenticated. We have taken the appropriate steps to authenticate your texting platform to make sure the texts you are sending your clients will not be marked as spam. You should have no problem with the deliverability of your texts. If you have any issues, please let us know!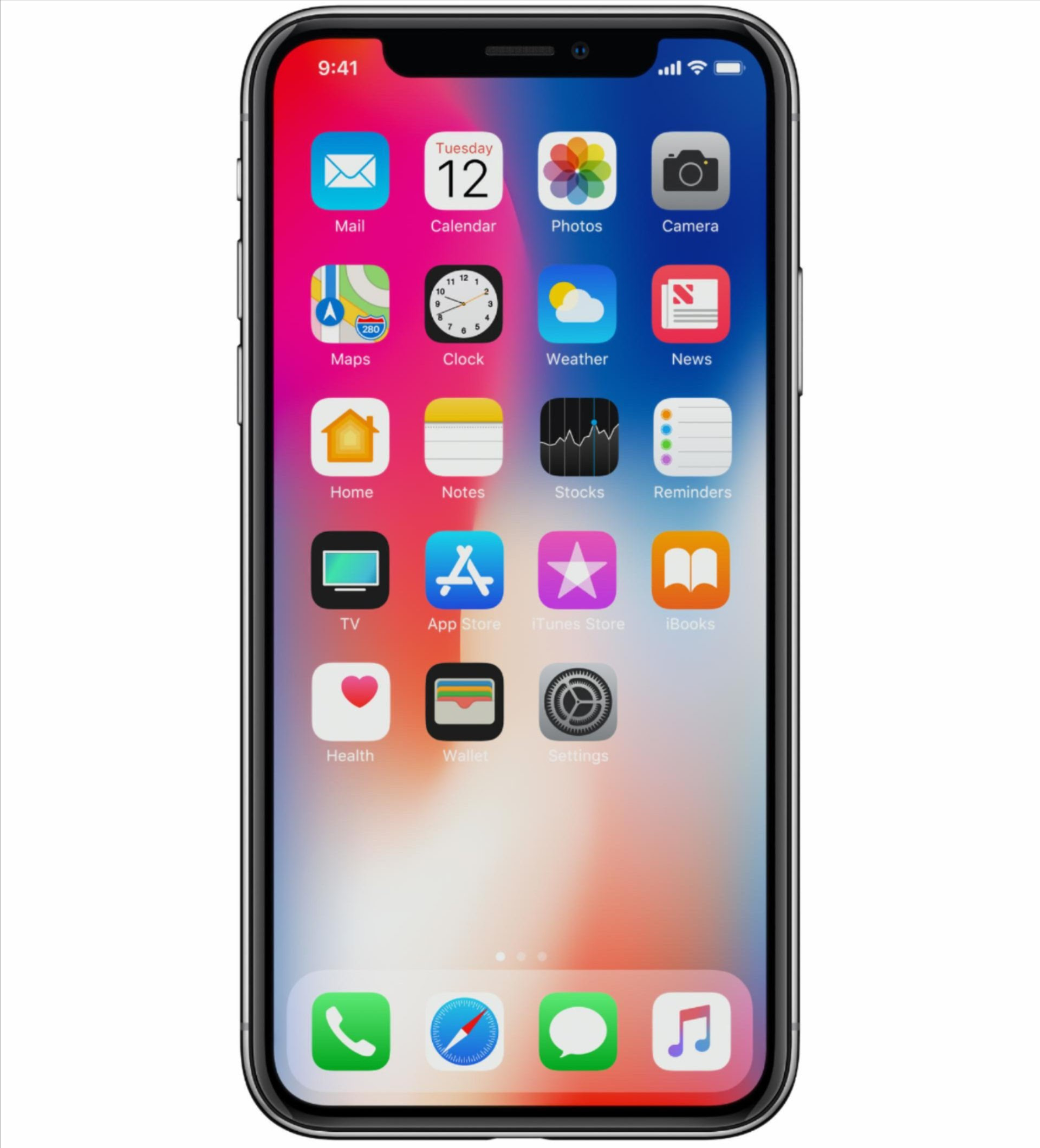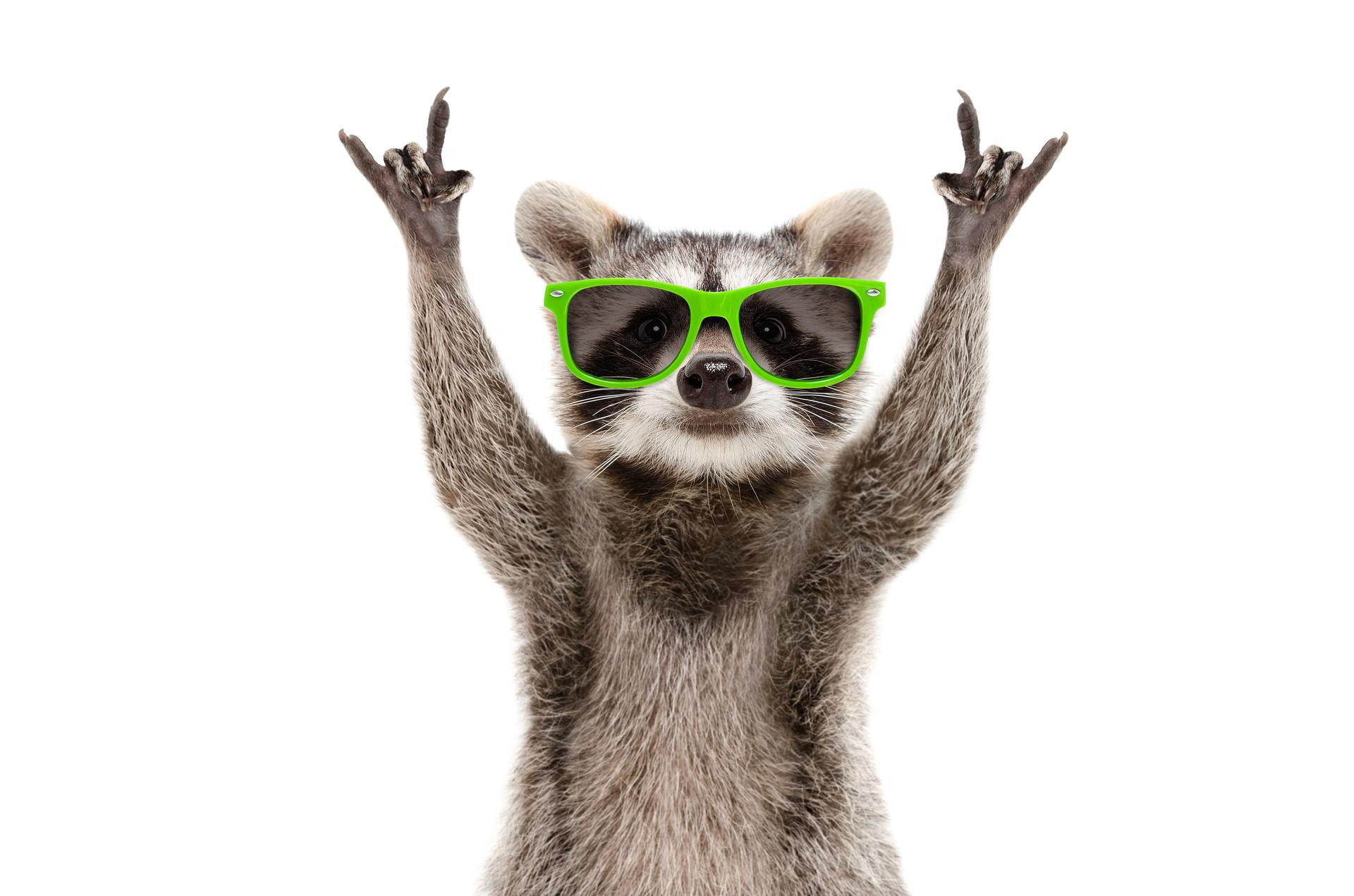 PDF Auto Resize: When you upload ID Documents in your clients file, the system will automatically resize those documents to fit on an 8.5 by 11 piece of paper. This will allow faxing and printing letters to go much more smoothly.