Credit Admiral Software and Kraken Update
Updated Audit Letter:   We have tweaked and updated the audit letter which now includes more graphics! You suggested to make it look more compelling and we listened!  
IDIQ and MyScoreIQ: IDIQ and MyScoreIQ are changing their report formatting later this month. We have been on top of this change and made the necessary adjustments in our system to continue importing your reports smoothly.
Doubloons:  Doubloons now have a more detailed fund tracking when adding funds to your system.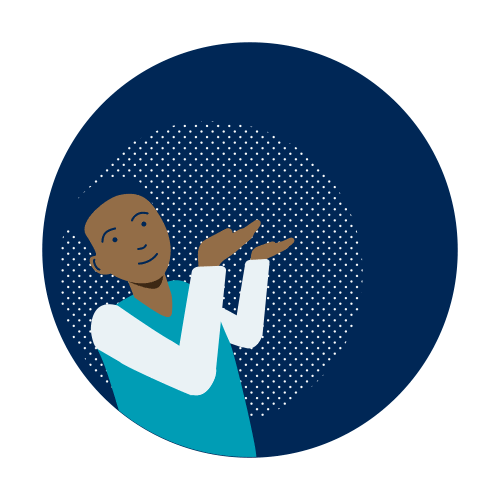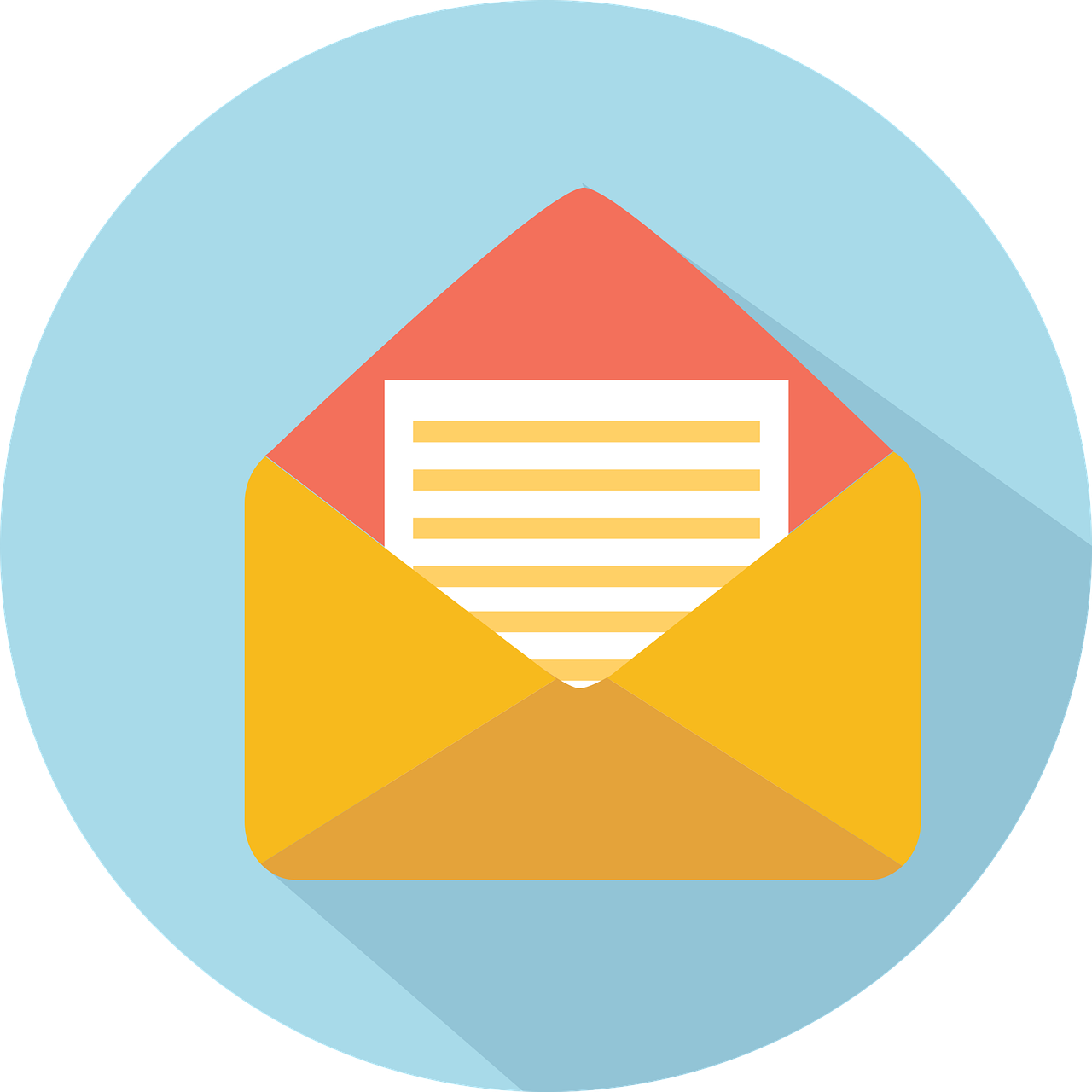 Kraken Update: We have uploaded new email templates in your system! You can access them by selecting "New Email Template" when creating a new email