Credit Admiral Announces – 4 New Software Features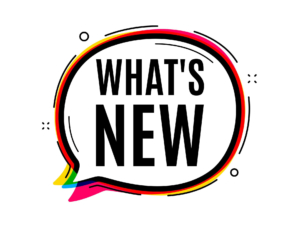 New Save Feature: We could not be more excited about this feature! Now you have the ability to save clients right away as either new client, new referral partner, potential client, or potential referral partner. You no longer have to save a client as potential and then go back and change client to new!
Third Party Logo: You have the ability to add third party logos to your third party return address envelopes! Simply go into settings, click upload third party logo file, and upload your third party logo! Please reach out to us if you need help resizing your logo to the specified size!
Search for Clients by Creditor: Now when you are in the Creditor info screen, you will have the option to see all clients that have that Creditor in their file. Now when you receive something from a Creditor with no client name you will be able to locate the correct client faster.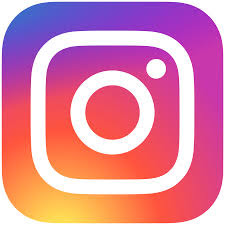 Instagram:  We have replaced Google plus with Instagram! Google plus was discontinued in 2018 and we are a little late with this update!  You now have the option to add your Instagram link in the software (settings then social media links). Clients will be able to view all of your company's social media platforms at the bottom of their smiles page.
#update #byegoogleplus #betterlatethannever