Credit Admiral – New Features and Updates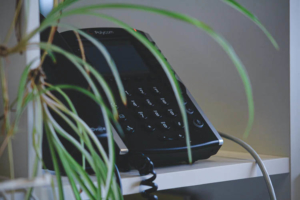 As I am sure many of you know – faxing to the bureaus is hot right now with the problems of the USPS delivery and bureaus ignoring letters (it's harder for them to ignore a fax because of the electronic delivery receipt).
Faxing – we now have a 12 hour delay on fax retries.  Because 12 hours will put the faxing retry at an after hours off time – the faxes are getting through much easier! In our beta testing last week we had excellent deliverability! If your fax does not go through on the first shot – it will sit in the queued status and retry 12 hours later.
We have also moved the fax log to the top blue bar for easier access.
Also we have added faxing to the miscellaneous bureau letters – the letters to remove an address, inquiry, fraud alert, etc.