Credit Admiral Announces – New Kraken Features
We have added Column Management to the Email Editor.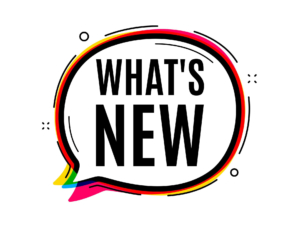 Here are a few of the actions you can take when using column management:
Use resizable columns
Adjust the width of each individual column
Add or remove a column from an existing row
Align 5 or 6 images in a row
How it works – Start designing your message, add a row with the number of columns you need. Then, from the side panel, you have the ability to adjust the size of the existing columns by dragging the divider. You can also add or delete columns from the existing row.
New Features added to Text Messages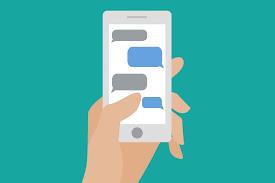 Up to 500 Character Messages – The character limit in texts has been increased from 160 to 500 characters.
Text Message Template Library – Build text templates for text messages you send out on a regular basis, and use those templates when you build your workflows.
Merge Fields in Text Messages – Now you can personalize your texts using Mail Merged fields.
Enhanced opt-in capabilities for texting.
Text blasting from ClientTouch.
Incoming keyword recognition that automatically trigger workflows.