Gif and stickers: Gif and stickers can now be added to your emails! You have access to the entire GIPHY library. Have fun and get creative!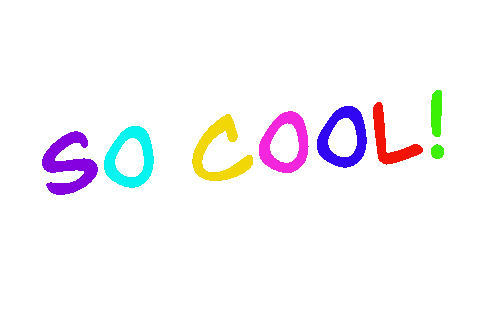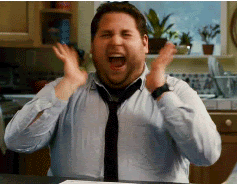 Incorrectly Formatted Email Address Alerts: On a contact record, if the email address is not valid, there will be an alert next to the email on the contact record.

New Contact Counter and Saved Searched Widget: We have added a new dashboard widget – now you can add 3 of your saved searches to your dashboard! If you have not customized your dashboard yet, we have a lot of really cool customizations in there – Check it out! On the bottom of your dashboard (homepage) click on the cog to customize this page.
Add Emoji's In Your Emails: Now you can add a plethora of emoji's to the body of your email and even copy and paste them to the subject line of your emails.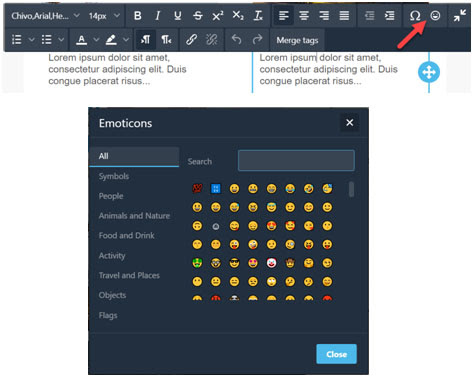 Default to Resent: We've made it so that the Workflows, Autoresponders, Email Templates and Landing Pages default to the recent. This will make it easier to find templates you were just editing. 
Texting Improvement: You can now use the text templates when texting directly from the contact record. These texts can now be up to 500 characters long – just like our template texts.