Credit Admiral Announces – Credit Admiral and Kraken Update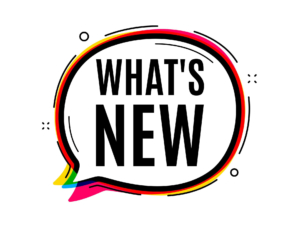 Kraken 2.0 We have redesigned the client email drip sequence to include professionally done emails, licensed graphic designs, as well as video emails. The emails have been designed just for Credit Repair. These emails are just what your company needs to add that extra spark to your customer experience. Keep your clients informed of their entire credit repair process.
If you would like to see a sample of these redesigned emails, click this button below and we will send you the first 5 letters of the first 4 rounds of client drip emails. If you would like these new emails added to your Kraken system, shoot us an email and we will get these imported for you!
Landing Page Thank You Merge: The Landing Pages now offer the ability to merge submitted data on the Thank You Page. You may now use this information in your confirmation.
Text Templates Merge Fields: Texting templates can now be customized with merged date (first name, last name, email, ect.) You can choose right from the merge field drop down when creating a Text Template or a Workflow Text.