Credit Admiral New Feature and Faxing Update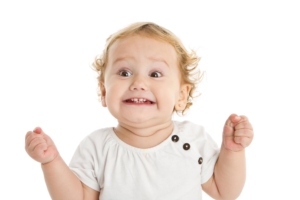 Faxing per page: Due to our increased volume levels, we have obtained lower faxing costs and we are passing that on to you!
Now faxing at Admiral is 20% lower – only 8 cents per page! – Yiippppeeeee!
Transunion Faxing Gone: Transunion faxing has not been working for the past few days. After speaking with the CFPB, they have informed me that due to volume, they have discontinued the faxing option. For now, Transunion letters can not be faxed. We are working on a solution for this and will keep you updated.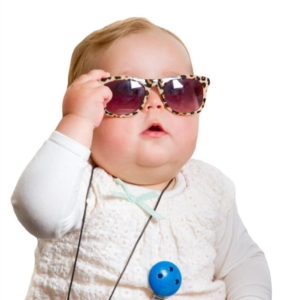 MyScore Credit Report Importing: We now offer My Score Credit Report Importing. You will see this option available overnight. It is a "one click" import – you simply need to have the login credentials loaded and we will do the rest.