New Software and Kraken Features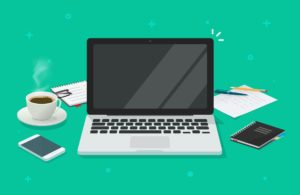 New Kraken Update: We have updated Kraken to now include 14 new landing page templates. Use our professional landing pages for your company. Start out by choosing a prebuilt template, then customize it to fit your needs.
Credit Admiral Exclusive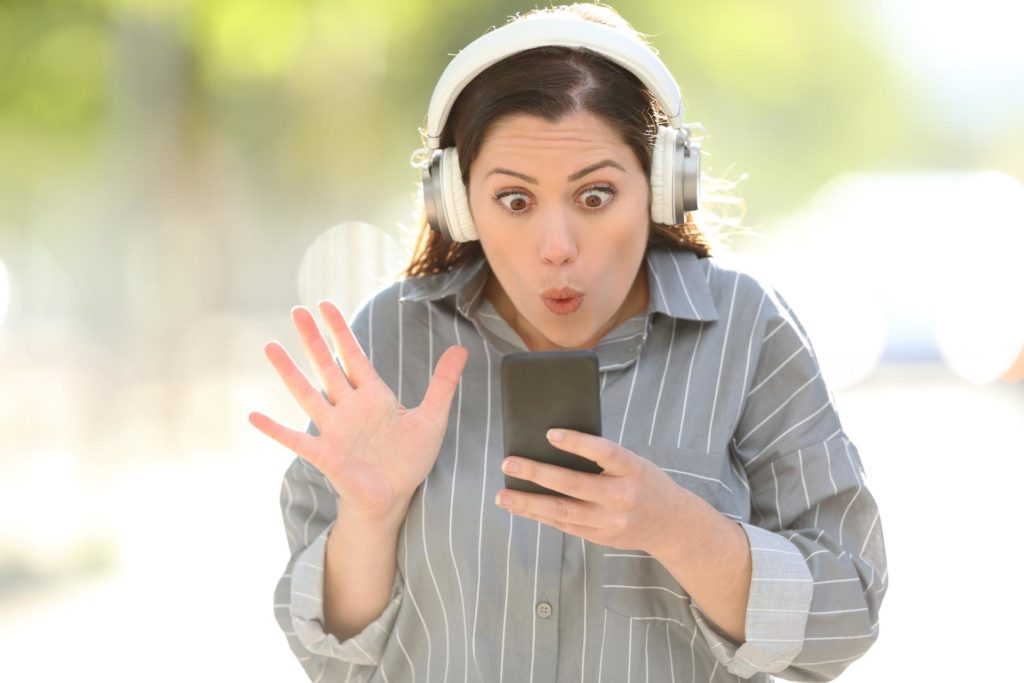 This new feature is for Credit Admiral Subscribers ONLY. We are not advertising this to anyone so please do not share this with non Admiral subscribers. Only the ones who are active on our software will have access to this new product.
If you would like to know what this new feature is, give us a call at 860-785-9800.