Credit Admiral Software and Kraken Update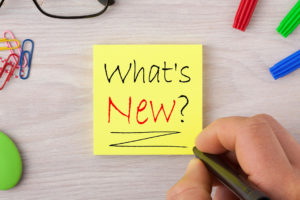 Saved Rows: Now you can save a whole section of your email templates (called a row) and add it to any of your other email templates!
Contact Search Results Includes Email: When searching for a contact, we now include the email address in the search results. This was a great request by one of our users!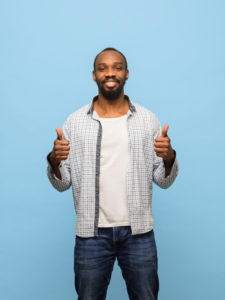 New Detailed Search Feature: Now you can search for contacts that do not have phone numbers or have no notes or conversely contacts that do have phone numbers or notes.
Admiral Print Enhancement: You can now choose USPS certified mail and color printing!  Our color printing is also printed on ivory colored linen stock paper! This allows you to print high quality furnisher letters that are USPS trackable!