Credit Admiral 2.0 Is Live
All New Dispute Engine: We have redesigned the entire dispute engine. Generating a dispute letter has never been easier. You now have 555 different disputing options, including Metro 2, e-OSCAR, Accommodation Disputing, FEMA Disputing, and much more! You can now also write 3rd party to the credit bureaus.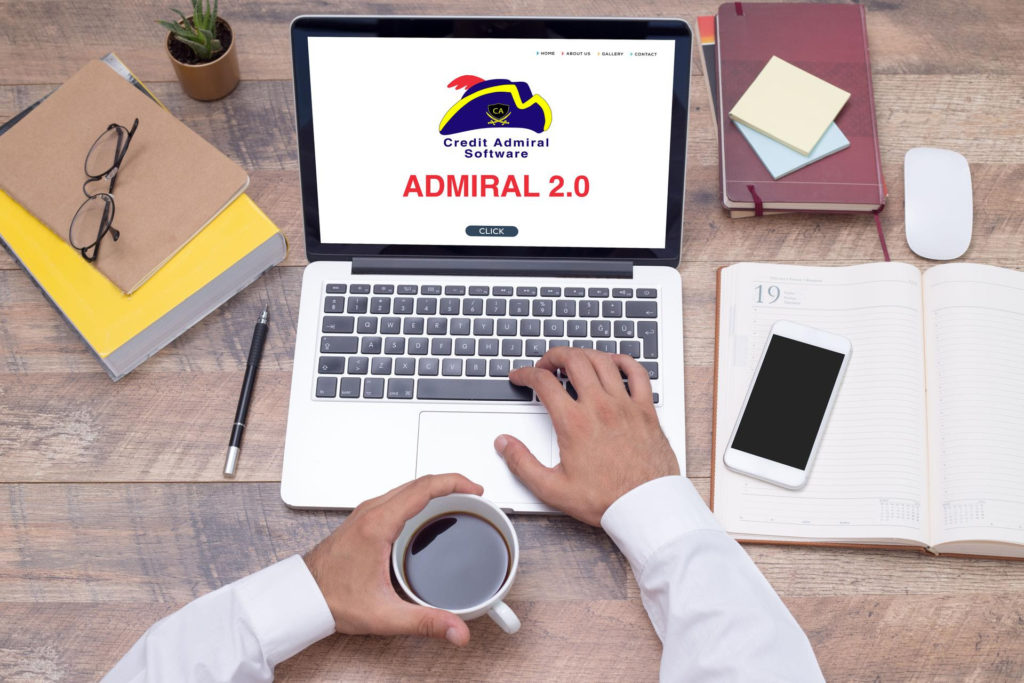 Printing Services: We now offer Admiral printing. If you would like us to print your letters for you, simply choose Admiral printing when you create your letters. Attached to this email you will find the price sheet for Admiral printing. I think you will find we are the cheapest option on the market!
Billing Change: You may also notice on your client form page, if a client has a balance, the balance will show up in red. It will also display the date they last made a payment. This was a suggestion by Brian, one of our longtime subscribers, thank you for the idea Brian!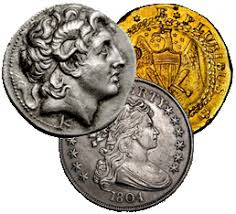 Doubloons: We have renamed the fax credits to Doubloons – Why?? Because it's Fun! Your doubloon balance can be used for not only faxing  but for other services in the system such as printing services and Admiral mini credit pulls. *Mini Credit Pulls will be released soon.
Logs: We have renamed the print log to just simply logs. The reason for this change is you can now keep track of your print log, fax log, and also your mini credit pull log. Your doubloon balance will also be displayed on your logs page.
Print Queue: We have also added a print queue to the menu bar. You can add your letters to the print queue to be printed later. Your print Queue is FREE, you will be charged if you choose to use the "Admiral Print Queue" where we print the letters for you.