Credit Admiral Announces – Several New Features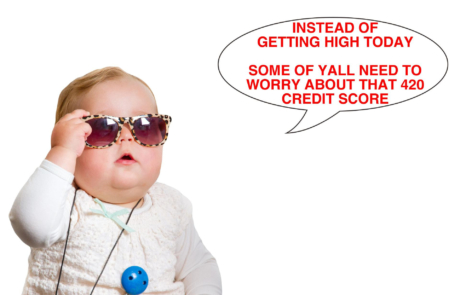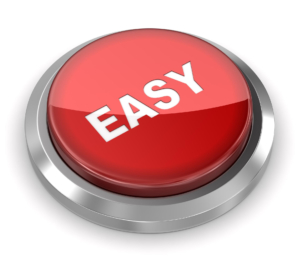 IDIQ One Button Import: No small miracles here! What we thought was going to be a simple update turned out to be a long tedious process. We have always allowed the user to import an IDIQ HTML file . . . but now . . . you simply enter the IDIQ login credentials and let the software do everything else!
Add additional Text To The Opening Paragraph: Thank you to Tim and Cindy for recommending this feature. You can now add up to two pages of additional text on the opening paragraphs of the dispute letters.
Previously if you added text to the opening paragraph of the dispute letters, the system would only remember the first paragraph or so. We have increased the number of characters that can be saved, so now, you can enter or paste around 2 pages of text and the system will remember it.
This demonstrates that people sometimes use the software in ways that we did not think of or intend. This allows them upload an entire customized letter and save it. Do you have a great suggestion for us – let us know.
New TU Mail Address: A lot of you are using our faxing method and that's great – we think it works better by far than mail delivery because of COVID and USPS delays. That being said, we also know some of you are still snail mailing letters. Some of you may have already noticed . . .we have switched the TU mailing address to Chicago instead of Pennsylvania. The PA office is bogged down with letters. By switching to the Chicago address you will see better USPS delivery rates and a higher percentage of letters getting processed there. We, at Admiral, will always continue to monitor thing in the space and help you maximize your efficiency.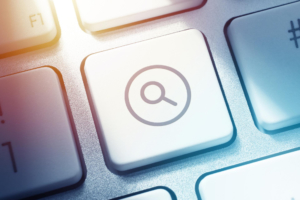 New Search Feature: We have added a search feature to your Fax Log, Letters Due List, Billing Calls, and Bounced Payments. Some of our subscribers have massive lists of clients that are getting harder to manage. This will help you quickly and easily locate a particular client within those pages.
General System Usability: In looking at what people have the most problems with, we have begun to fine tune some of our error messages to be more "intuitive". For example, a common error in the system is if you have entered two clients with the same email (husband and wife for instance), when the client goes to log into the mobile app, they will get an error because the system does not know which user to log in. Now the error message will detail that the error is being cause by a duplicate email address in the system, which will allow you to quickly diagnose and fix the problem.
Similarly, If you fail to enter an email address for a client, the system will now display an error message "missing email address". We will continue to tackle some of the more common user / operator errors to make the system better and better!
Convention: www.credit-con.com — use code admiral100